Experience St. Clair
Musky Fishing at its Best!
Call Now to Book Your Next Trophy Musky Hunt
419-553-6570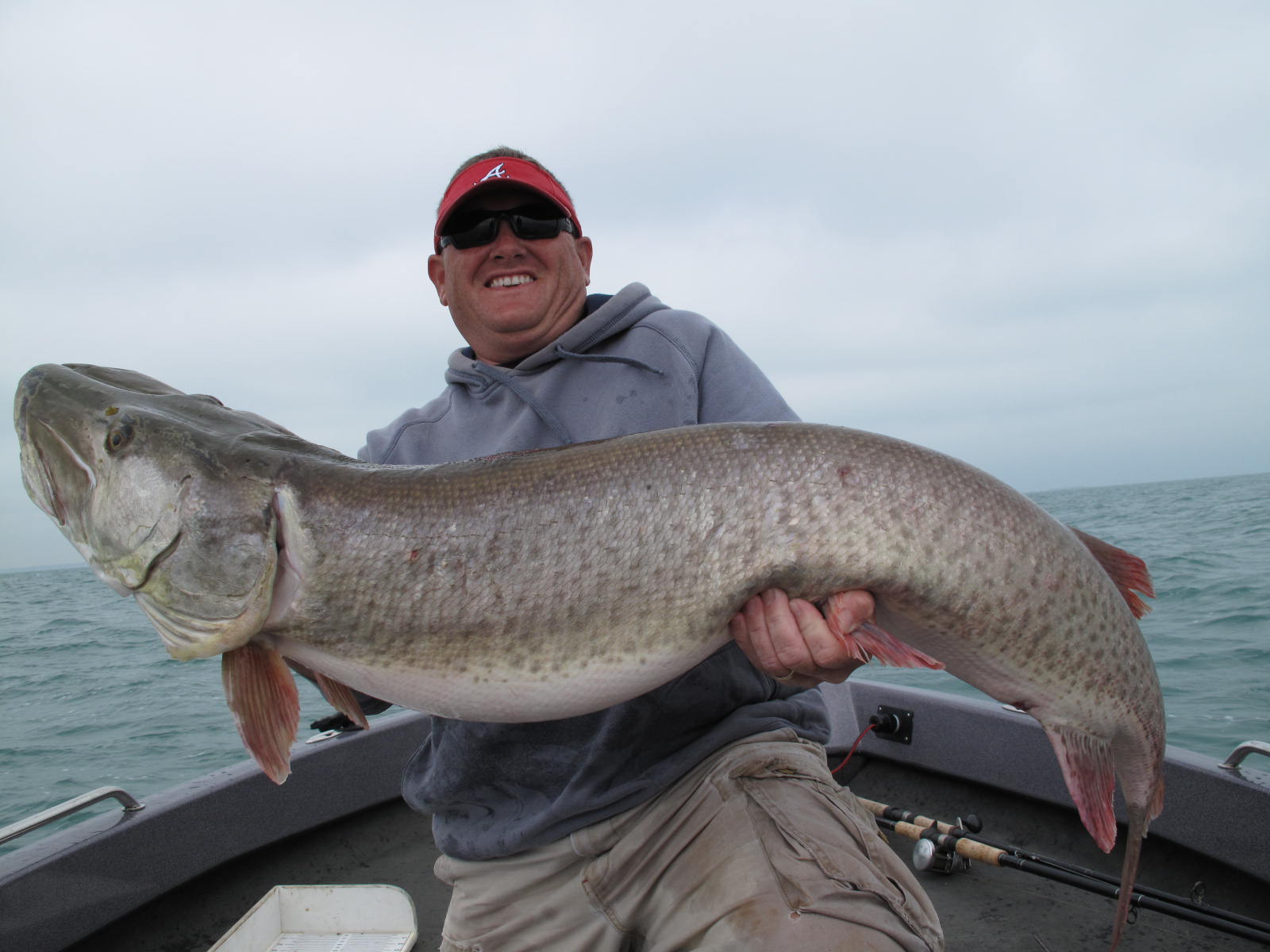 Lake St. Clair
---
Specializing in Trophy Musky Trips and Spring Walleye and Small Mouth Bass Trips Lake St. Clair is quite simply the world's greatest musky destination. Lake St. Clair is located directly between Lake Huron to the north and Lake Erie to the south, connecting them with the St. Clair River and the Detroit River. This Musky Mecca has become world renowned for the size and unbelievable catch rates of the muskies that swim in these waters. There is no better place to land that beast of a life time that you have been searching for. Lake St. Clair is a musky fisherman's dream come true. Join Captain Mike Hulbert on a trip that you will never forget as you go to battle with some of the largest muskies you have ever seen.
---
100% CATCH and RELEASE
THE FUTURE OF OUR SPORT DEPENDS ON IT!
---
A HUGE THANKS TO MY SPONSERS, WITHOUT THEM NONE OF THIS WOULD BE POSSIBLE!